BEAUJOLAIS-VILLAGES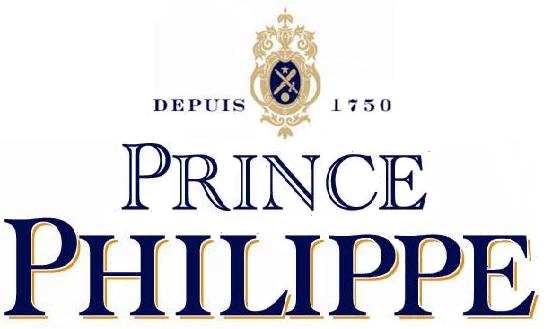 History
Bouchard Aîné & Fils pays tribute to Philippe III known as Philippe le Bon (1419-1467), Prince of France and Duke of Burgundy.
Tasting notes
Visual: Crimson and limpid.

Nose: Straightforward and expressive, fruity and floral.

Palate: Elegant and racy. Lively and flashy, this is a fresh, persistent wine made in the image of Bouchard Aîné & Fils using a Burgundy style which favours structure and elegance over ethereal fruit.
Food and wine pairing
A pleasure wine par excellence to enjoy as you will.
With a light lunch, delicatessen meats, poultry or a barbecue for instance.
Ageing potential
Beaujolais is best enjoyed young, within its first two years.
Origins
A regional appellation using the term 'village' means that the plots of vines are within the 39 Beaujolais-Villages communes within the Beaujolais vinegrowing area. This appellation covers 6 070 hectares.
Winemaking
Vinification in stainless steel vats at 30°C for the semi-carbonic maceration. The wine then remains in the vats for 3 to 6 months.