*
Hospices Wine Auction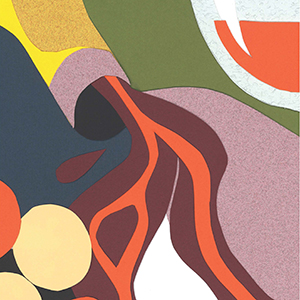 "The colors of wine"
Tasting of 7 wines & 4 wine & food pairings
*
Light show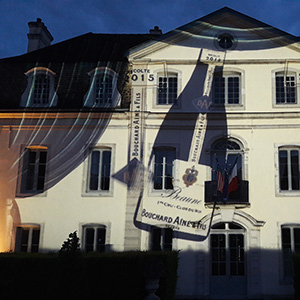 New at the Hôtel du Conseiller
*
E-shop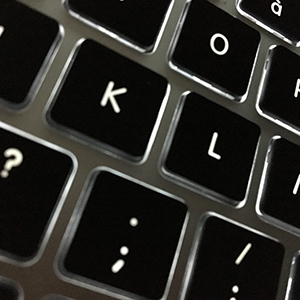 New - order online!
Dear customers, dear visitors,
We are pleased to announce the reopening of our shop and the Parcours des 5 Sens in Beaune everyday from 9:30am to 12:30pm & from 2pm to 6:30pm.

Reservations are highly recommended. The number of places is limited and the departure times for tours and tastings have been adjusted. Wearing a mask is compulsory, hydroalcoholic gel is made available to our visitors. For more information on the times of the tours and services offered, we invite you to contact the boutique directly by email magasin@bouchard-aine.fr or by phone 03 80 24 06 66.
See you soon!