*
Our wines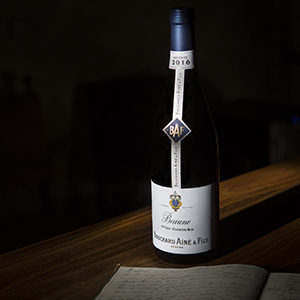 Discover on our e-shop!
*
Tour of the 5 Senses®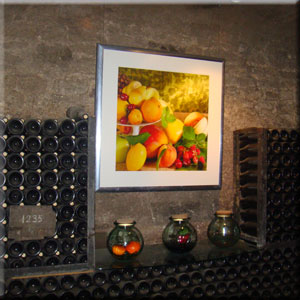 Use your senses to explore and enjoy wine!
*
E-shop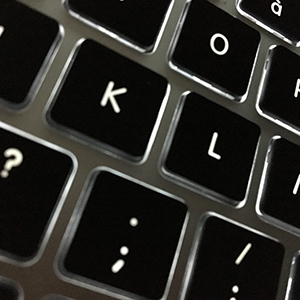 Dear customers, dear visitors,
The wine shop is open every days : 9:30am - 12:30pm and 2.00pm-6.30pm.
The number of visitors is limited, book your visit.

We remain available for orders and deliveries.
If you have further questions, please contact us by email at magasin@bouchard-aine.fr or by phone at 03 80 24 06 66.
See you soon!