Bouchard Aîné & Fils becomes patron...
June 2016
---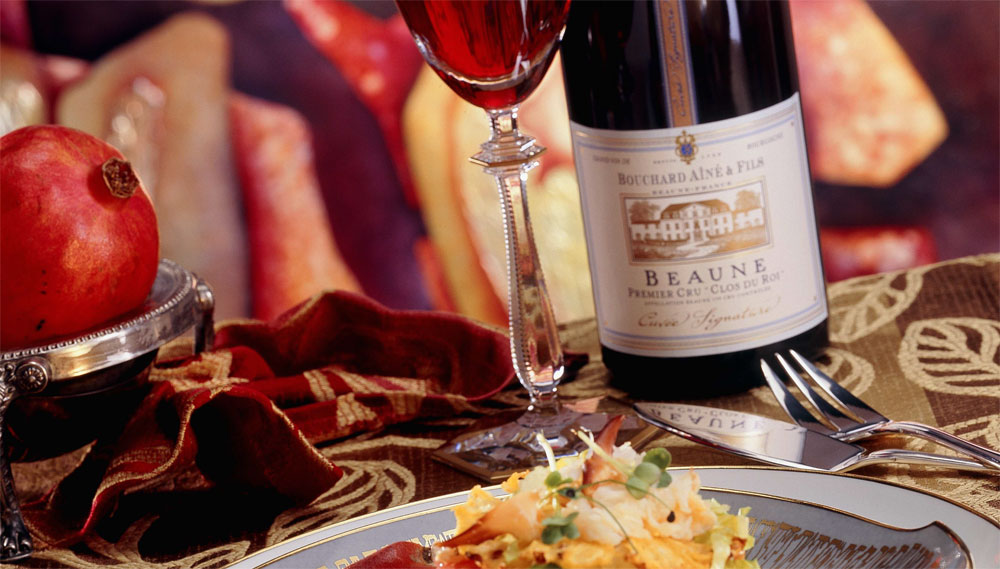 Beaune celebrated the Burgundy wine region's patchwork of 1,247 climats with the exhibition Mosaïques (June-November 2016), which illustrated to the public the various jobs involved in the vineyards and winery, notably at the wine museum. The Bouchard Aîné & Fils wine house supported this event by holding a conference on history and archives.


...and entrusts its archives to
the town of Beaune


Bouchard Aîné & Fils has deposited its rich archives with the town of Beaune, providing researchers the possibility to gain a glimpse into the life of the pioneering 18th century négociants through these ancient documents. Throughout its long history, the wine house was closely involved in the running of Beaune. The archives entrusted to the town bear testimony to this, and have allowed historian Jean-Marc Bourgeon to retell this saga in a fascinating and didactic book,*available in French and English from Bouchard Aîné & Fils and the Athenaeum (Beaune).


Its preferred climats were showcased during the six months of the exhibition: Beaune Premier Cru Clos du
Roi, Fixin La Mazière, Nuits-Saint-Georges Premier Cru Les Chaboeufs, Savigny-lès-Beaune Premier Cru Les Peuillets, and Meursault Premier Cru Le Porusot.


*Bouchard Aîné & Fils : Une épopée Bourguignonne, une grande maison de vin en Bourgogne.

Discover the article " Mosaïques, les Climats du vignoble de Bourgogne, Des Hommes, des vignes et des arômes "