Wine tasting and food pairing : relive the Age of Enlightenment !
RELIVE THE AGE OF ENLIGHTENMENT !
WINE TASTING AND FOOD PAIRING - THE MAGNIFICENCE OF THE 18TH CENTURY

---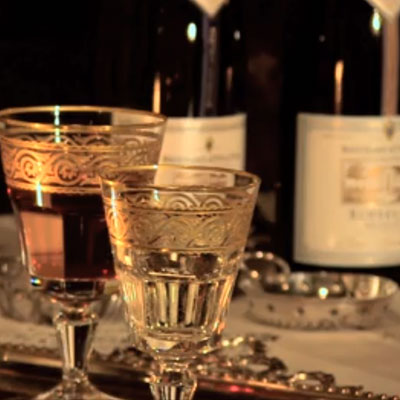 On the 16th and the 17th of November 2013 the city of Beaune will host the 153rd Hospices de Beaune Wine Auction, one of the most popular wine auctions in the wine universe.
This occasion held by the numerous wine Houses is celebrated over an eventful weekend; organised activities, wine tastings and open days are on offer to discover Beaune and cities and villages around. 


This year our House Bouchard Aîné & Fils will take you on a journey in time. Based on the grandeur of 18th century in
France
, The Age of Enlightenment, we invite you to discover our wine and food pairing as well as a tour of our 18th century cellars that will titillate your senses.
A voyage into history to discover a memorable moment of pleasure in the present.

> Discover the press release
> Discover the list of wines of this exceptional tasting









Update 18th of November 2013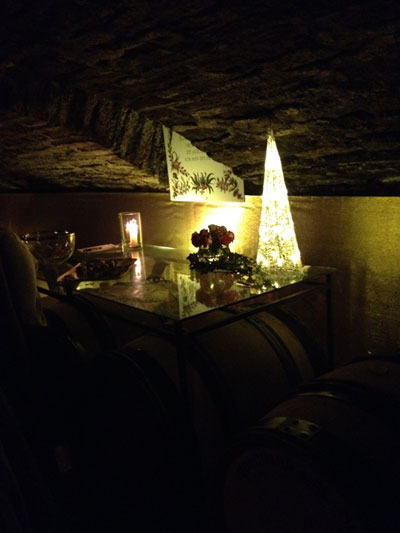 For the 153rd Hospices de Beaune wine auction on 16 and 17 November, Bouchard Aîné & Fils put the spotlight on the 18th century, during which the celebrated house came into being. Founded in 1750, the wine house was part of that movement of knowledge, arts, elegance and pleasures of the table which characterized this dazzling century.
To make its wines shine during this festive weekend, the distinguished Beaune establishment was decorated with a thousand lights. In the shimmering cellars, the panache of Burgundy wines was associated with that of the first incarnation of Nouvelle Cuisine*, which began in the 18th century.


An exceptional tasting featured 10 wines covering five decades. The same appellation – Beaune Premier Cru Clos du Roi – from the youthful 2013 vintage could thus be compared to the 1964, allowing the many who took part in this event to appreciate the effect of ageing on this wine that is symbolic of the maison.


The wine and food combinations reflected the customs of the age of Joseph Bouchard (1720-1804), son of the founder of the eponymous house, and a contemporary of Louis XV. Visitors were able marvel at the diversity and richness of the cuisine of the Age of Enlightenment, and to appreciate for themselves the quotation from Grimod de
la Reynière
,** "The best of meals without wine is like a ball without an orchestra."
*Inspired by middle-class and peasant cuisine and seen as a harmonious combination of the various dishes served. Classical French cuisine went on to establish its own rules and to extend its dominion on cookery throughout the western world.
**(1758-1838) creator of the Gourmet Almanach and the Manuel des Amphytrions (Hosts' Manual)